You can use any payment method for your payment.
Popular IT BD accept Bank Transfer for Bangladeshi Clients. If you do not have any paypal or credit card, then you will pay your bill to our Bank account or Mobile Banking Account.
01831080976 (Personal-Send Money) Add Funds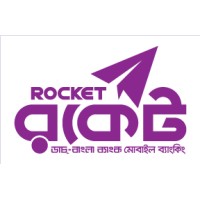 018310809766 (Personal-Send Money) Add Funds
017948960236 (Personal-Send Money) Add Funds
Bkash/Rocket/Debit & Credit Card (online) Add Funds
Account Name: MST.RINA
Account Number: 22715164353
Routing Number: 090264485
Branch Code: 227
SWIFT Code: DBBLBDDH
315/B, 1st Floor, Shahid Tajuddin Sarani PS, Dhaka 1208
After making payment via Bank, bkash, Rocket or any manual method, Please inform us via email at admin@popularitbd.com or call us at 01831080976 to get your service activation instantly.
*For any Transactions, charge will be provide by you.
24/7 Expert Support
"Expert team is always on hand to help answer your questions, get you started, and grow your presence online. You can chat or email us any time."
DAY OR NIGHT, RAIN OR SHINE, ANYTIME 24/7/365 OUR TEAM IS HERE FOR YOU!